Welcome to BrasserieT in Herning
Everyone needs to relax now and then and not think about shopping and cooking.
So come down to us and have a good experience in cozy surroundings. We offer delicious dishes, lovely refreshing drinks, and an atmosphere and an environment that makes you feel at home.
Our service-minded staff is there for you, not least to provide the best service and make you completely relax.
Book your table online  or contact us by email at a larger company.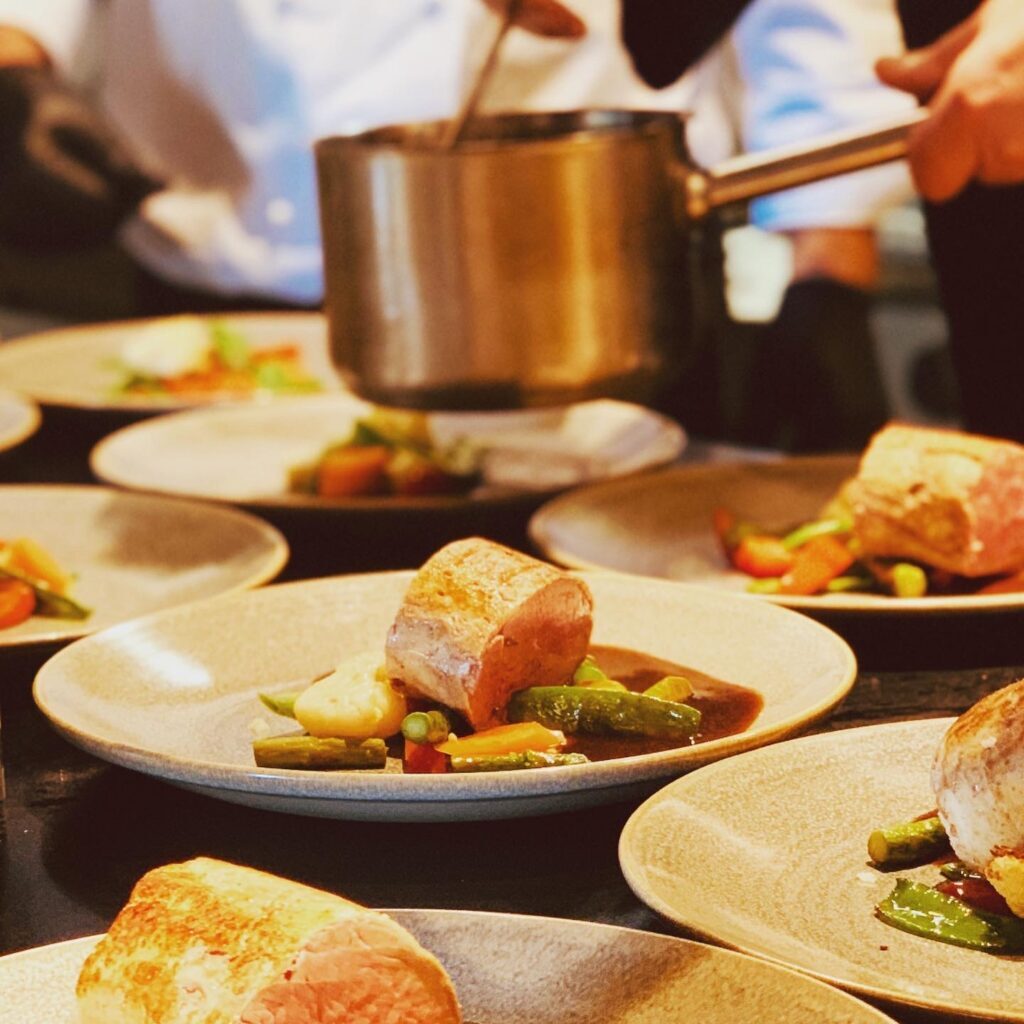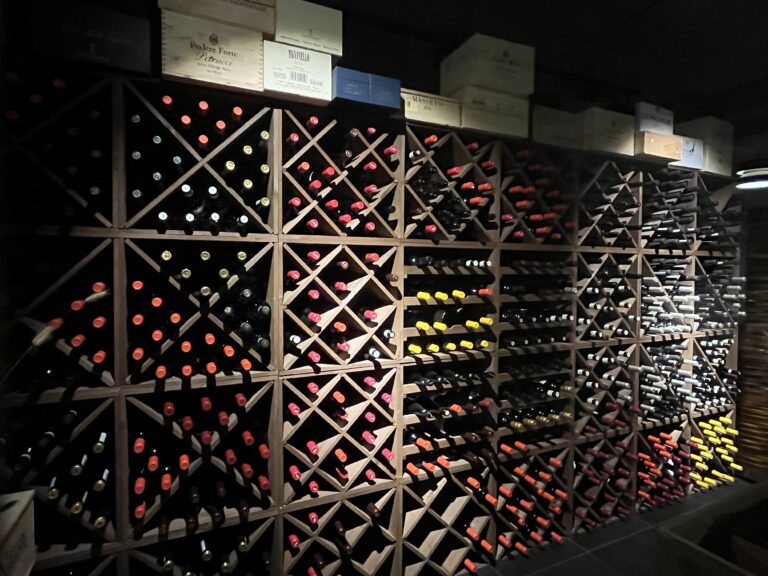 At Brasseriet, the menu is simple, it is the individual ingredients that play the first violin – seafood from Thorsminde, beef cattle of the best quality, sauces made from scratch, fresh vegetables and daily baked bread from the stone oven.
Hosting, good service and attentive service are some of the things we are really good at at Brasseriet. We make sure our guests are not missing anything. We go up in good quality, both in the kitchen, but to that extent also in our selection of wines. The wines are selected with care and only the best wineries are on the wine list and in our beautiful wine cellar. We also have an exciting and varied selection of Gin & Tonic and cocktails.
Hold dit næste arrangement hos os